Where the Money in your CD and Savings Should be.
March 12, 2014
How hard is that money in your CD or savings working for you? I'll bet the interest you are earning is
a fraction of a percent, and then you have to pay taxes on the tiny percentage you are earning. Do you plan on leaving this money as a gift to a relative when you're gone? Is this money for your grandchild, to help them pay for college? You probably have that CD because it is a safe place and is guaranteed not to be lost. Whatever your motive may be for your money, if it's in a CD, it's in the wrong place.
Another safe option for your money is buy a Single Premium Whole Life policy. You don't have to pay taxes on your earnings, unless you withdraw the cash. Also, the beneficiary, (the individual you list to inherit your gift) will receive the inheritance tax-free. Another great advantage of placing your money in a Single Premium Whole Life Policy, is that the inheritance your loved one will receive will drastically increase. Essentially, you are purchasing a death benefit that is quite a bit higher than the amount you were originally planning to leave as your legacy. The Single Premium Whole Life policy also has built in safety in the form of guarantees.
Leaving your legacy to a charity is also an option, you can list them as a beneficiary and the premium you paid for the policy can be deducted from your taxes as a charitable contribution.
If you want to see how much you can increase the legacy you will be passing down, come visit us at Hancock Insurance in Wooster, or give us a call at 330-264-0536.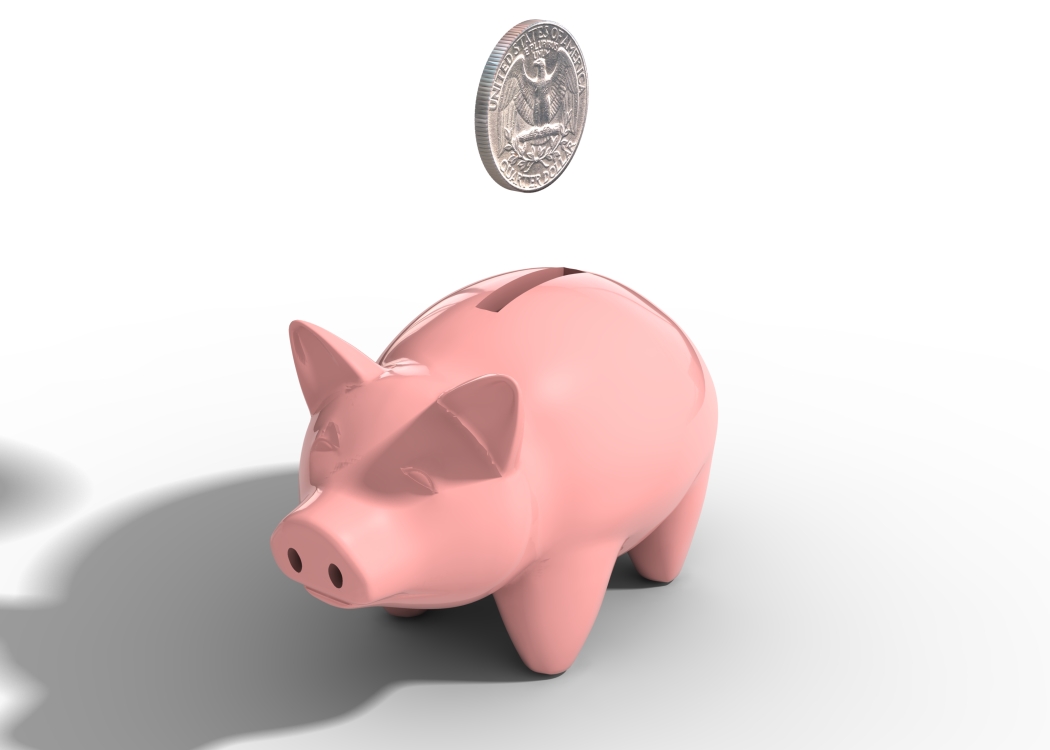 Blog Archive
Related Topics