Coverage That You Need to Add to Your Homeowner's Policy Today.
February 28, 2020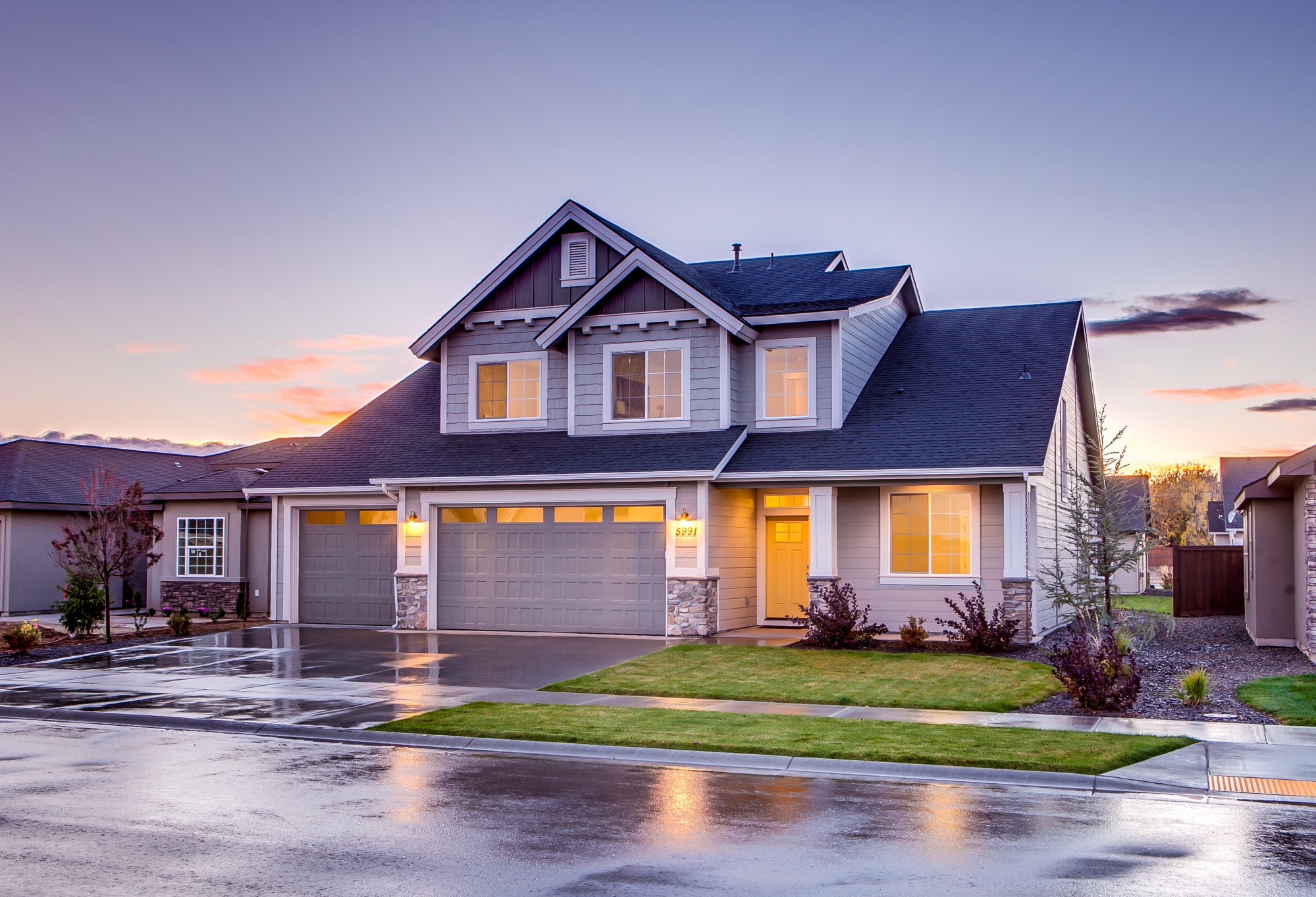 To most people, purchasing homeowner's insurance is just part of being a homeowner and the process is something you do to satisfy the bank that you have obtained your mortgage through. We treat this buying transaction much like we do renewing our drivers license, we renew our policy and forget it. Many people have the premium from their homeowner's policy as part of their escrow and included in their mortgage payment. You may have your policy tucked away in a filing cabinet, never again to see the light of day.
The problem with purchasing a policy and letting it sit is that life changes. Yes, maybe you live in the same home, but every year you make new purchases. I encourage you to think about your personal property. Did you take up a new hobby? One very common hobby in Wayne County, Ohio is hunting. Did you purchase a new gun(s) recently? How many firearms do you currently have? Most policies only offer a sub limit between $1,500 and $2,500 that is included in your homeowner's policy. For most serious outdoorsmen and gun enthusiasts, that limit is not going to touch what you currently have in your gun safe. If someone were to break-in and steal your firearm collection, most gun owners would be shocked when they only receive a $1,500 check from their insurance company.
Another common purchase is jewelry. Did you purchase jewelry for your spouse or significant other for their birthday or Christmas? Do they already have a big collection? Do you have an expensive watch? Did you recently buy an engagement ring? Just like firearms has a sub-limit on your homeowners' policy, so does jewelry. This limit is normally around $1,500 as well, depending on your policy. This limit does not normally cover you if you lose a piece of jewelry. So, if you lose an earring or you drop your ring down a drain, this would not be a covered peril on an unendorsed homeowners' policy.
Here is an action plan to make sure you have these items fully covered. First, take inventory of the items that you have. Gather any receipts that you held onto and write down the value or each item. Have any high value items that are over $1,000 appraised. Take a few pictures so that in the event of a claim, both you and the insurance adjuster have them to reference. Now that you have taken inventory and gathered the information you need, call your insurance agent and have them quote what the cost would be to schedule these items to your policy. Trust me, the cost is going to be a lot less expensive than having to go out and replace the items on your own. Other items to consider scheduling on your homeowner's policy include expensive cameras, antiques, silverware, as well as coin and stamp collections.
Blog Archive
Related Topics
« Back to Blog
Follow HancockIns
Getting Started
We will contact you in a day to understand your needs, then send one quote comparing your best options from multiple companies.



Partners with companies featured on: